Ravensberger Handelskontor has been supplying miniature vehicle models to resellers all around the world since 1994.
Business owner Thomas Langejürgen began dealing in these collectors' items in Werther, Westphalia, straight after leaving university.
The company continued to grow and, as a result, we relocated to our own company premises in Herford in 2004.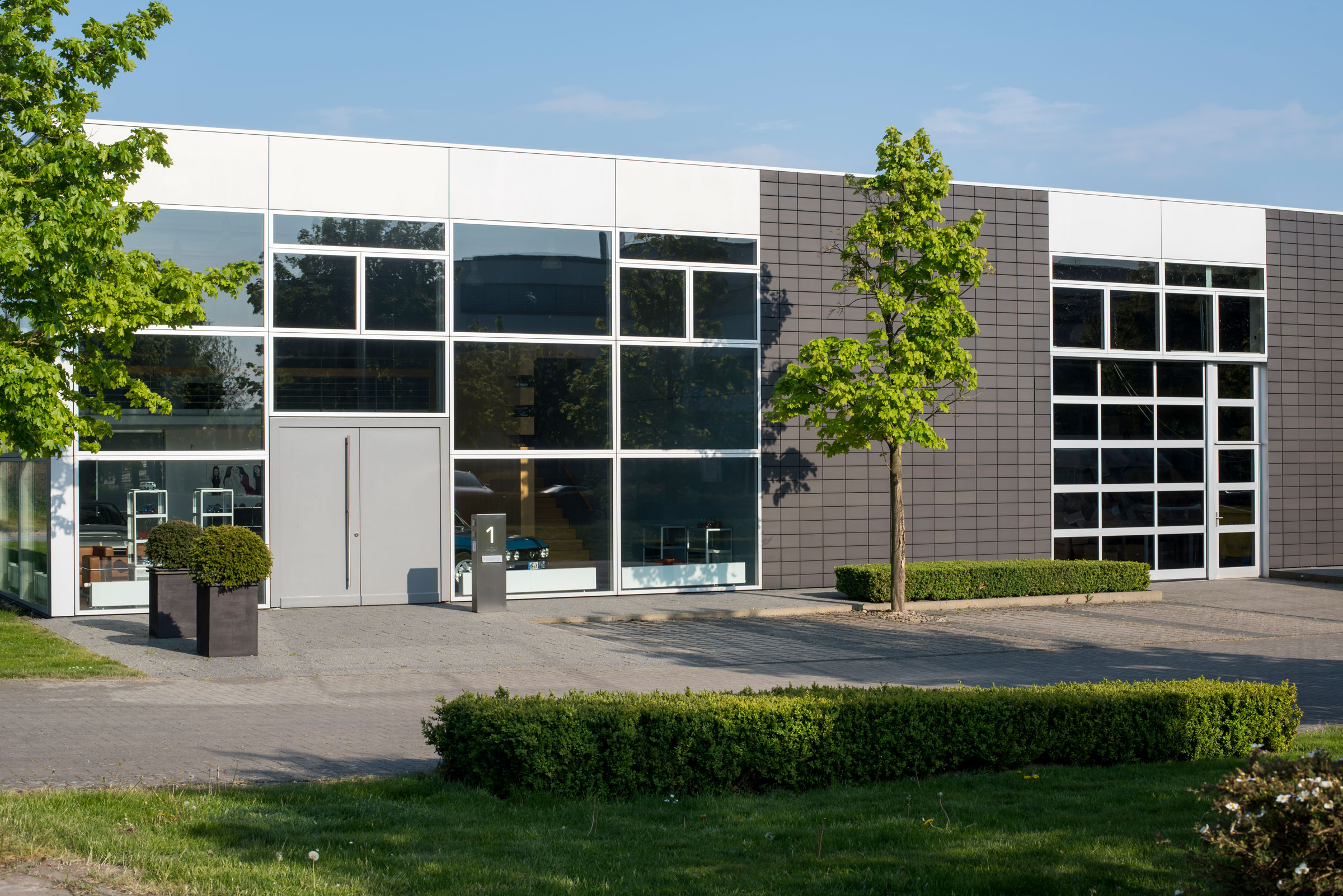 Our success is based on a driving passion for automotive history, which is shared by all the team here at Ravensberger Handelskontor. Our in-depth knowledge of vehicle makes, models and model generations constitutes the core competence of the company, which unites all the important makes from all model car manufacturers under one roof. In recent years, we have also made a name for ourselves with in-house development of automotive classics.
Daily newsletters inform our international customer base about new models entering the market and interesting new industry developments. Short distances and selected logistics partners guarantee swift delivery to all our customers.
Thomas Langejürgen and his team are extremely well connected in the model car world. Our personal contacts stretch from developers and model car producers to automotive manufacturers and strategic partners, both in Germany and abroad. As a result, we are best placed to discover every automotive jewel in the common collector scales of 1:43 or 1:18, and these end up in the comprehensive product portfolio here at Ravensberger Handelskontor.